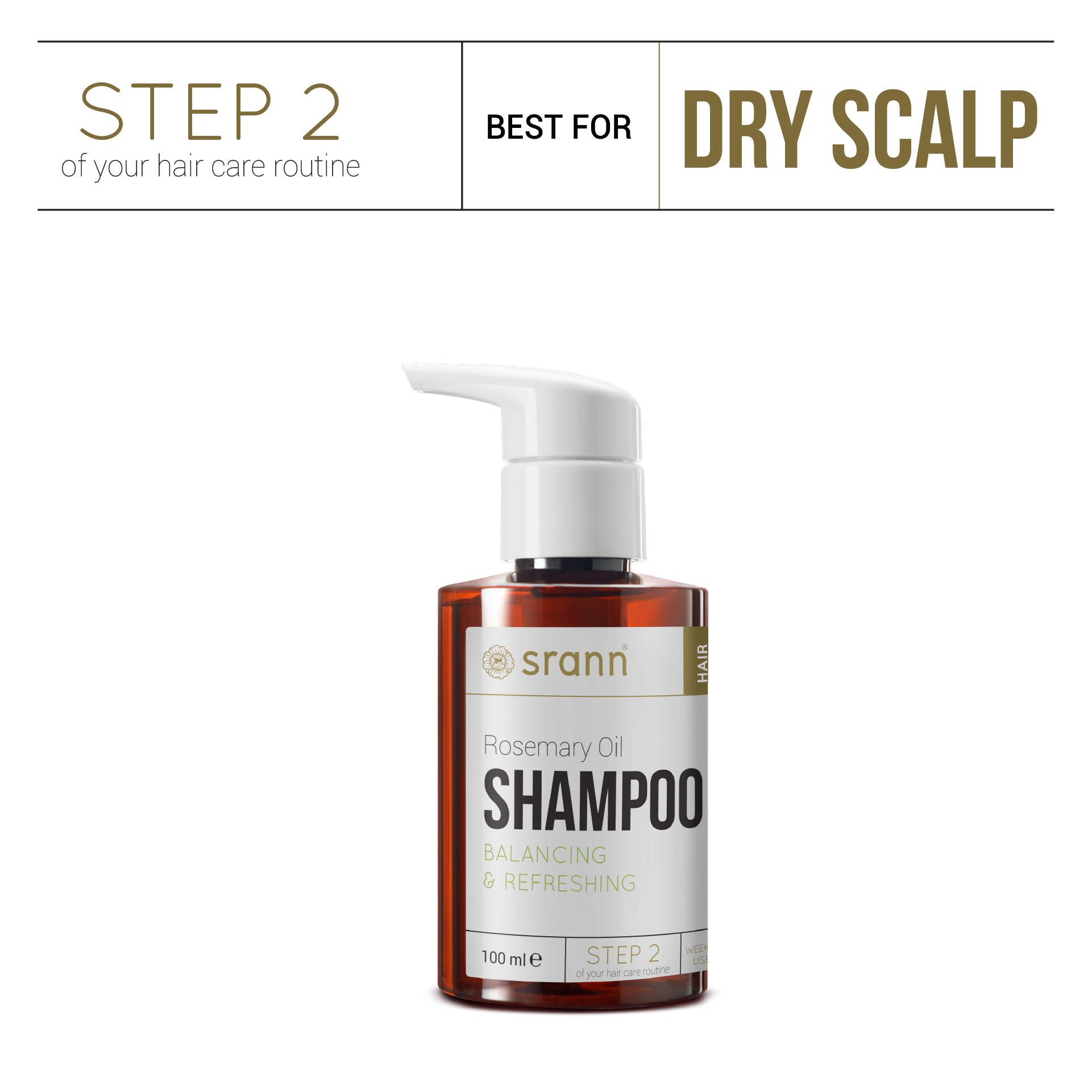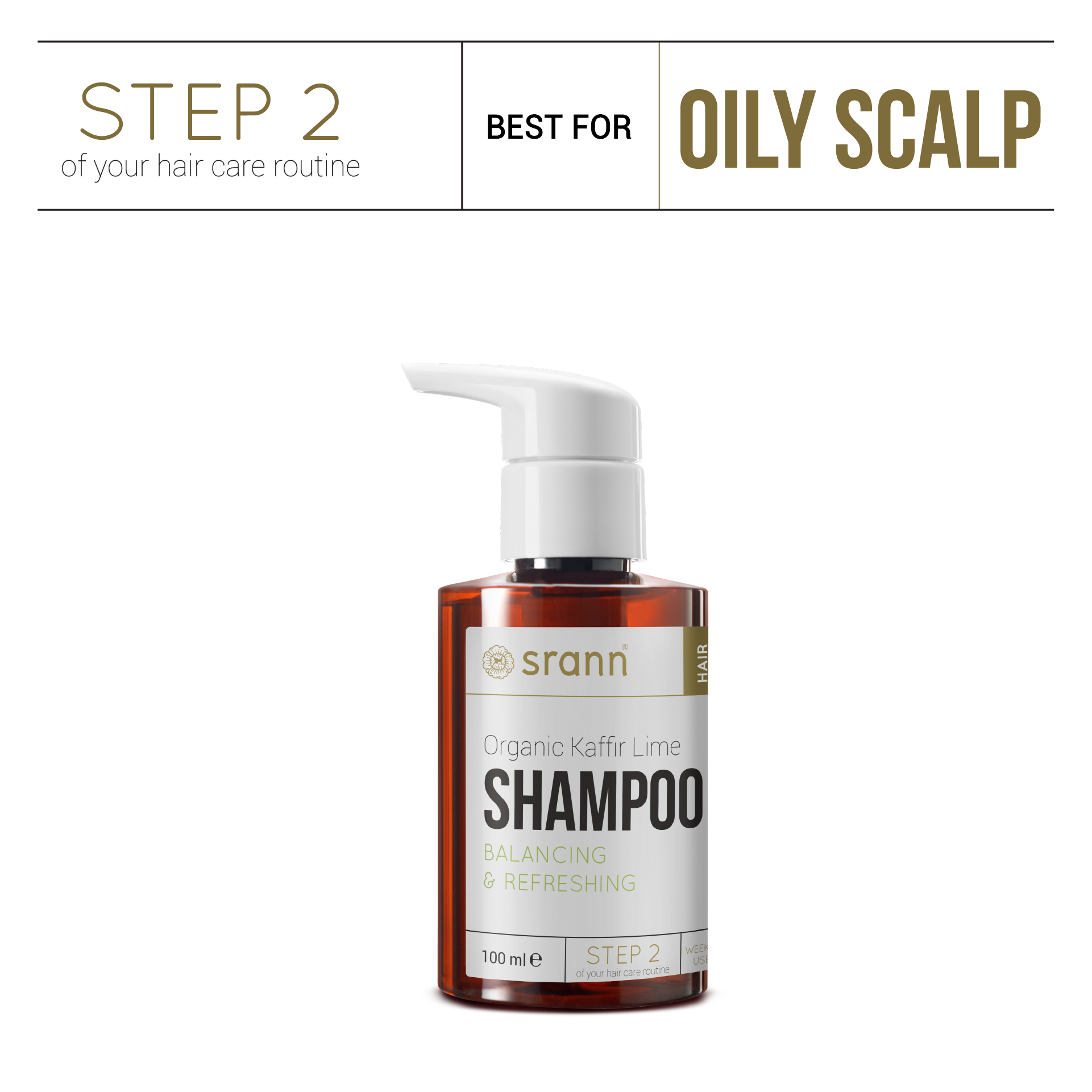 Rosemary & Kaffir Lime SHAMPOO
Rosemary & Kaffir Lime SHAMPOO
Balancing & Refreshing
Kaffir limes is a tropical fruit that is native to various parts of Asia. It is highly respected in herbal medicine, due to its high content of beneficial organic compounds that can positively affect the body's systems.
One of the less well-known applications of kaffir lime is in the treatment of hair. Traditional Thai medicine has long used kaffir lime in shampoo to treat dandruff and hair loss and encourage healthy hair growth. One wash with the shampoo will not only leave your hair squeaky clean but it will also help to revive your scalp and strengthen the follicles of the hair.
Rosemary oil is widely used for hair care. Regular use of rosemary oil helps to stimulate follicles, making hair grow longer and stronger. It is also believed that rosemary oil slows down premature hair loss and graying of the hair. Therefore, it is an excellent tonic for people with thinning hair or those who are beginning to show signs on male pattern baldness. Rosemary essential oil is also beneficial for dry and flaky scalps. Regular massaging of the scalp with rosemary oil nourishes the scalp and removes dandruff.
HOW OFTEN TO WASH YOUR HAIR
Normal - Dry Hair • 1-2 times a week
Oily - Greasy Scalp • 3-4 times a week
Coarse or Curly Hair • 1-2 times a week
Fine, Straight Hair • 2-3 times a week
Sensitive, Dry Scalp • 1-2 times a week
Damaged Hair • 1-2 times a week
INGREDIENTS: DI water, Disodium EDTA, Phenoxyethanol, Glycerylamidoethyl Methacrylate Copolymer (and) Glycerine (and) Butylene Glycol (and) PCA Ethyl Cocoyl Arginate (and) Water (and) Sodium Lauroyl Methyl Isethionate (and) Cocamidopropyl betaine (and) Sodium Cocoyl Isethionate (and) Sodium Methyl Oleoyl Taurate (and) Trisodium ethylenediamine isuccinate, Cocamidopropyl betaine, PEG-40 Hydrogenated Castor Oil, Rosmarinus officinalis (Rosemary) Essential Oil, Organic Citrus hystrix (Kaffir Lime) Peels, Citrus hystrix (Kaffir Lime) Peels Oil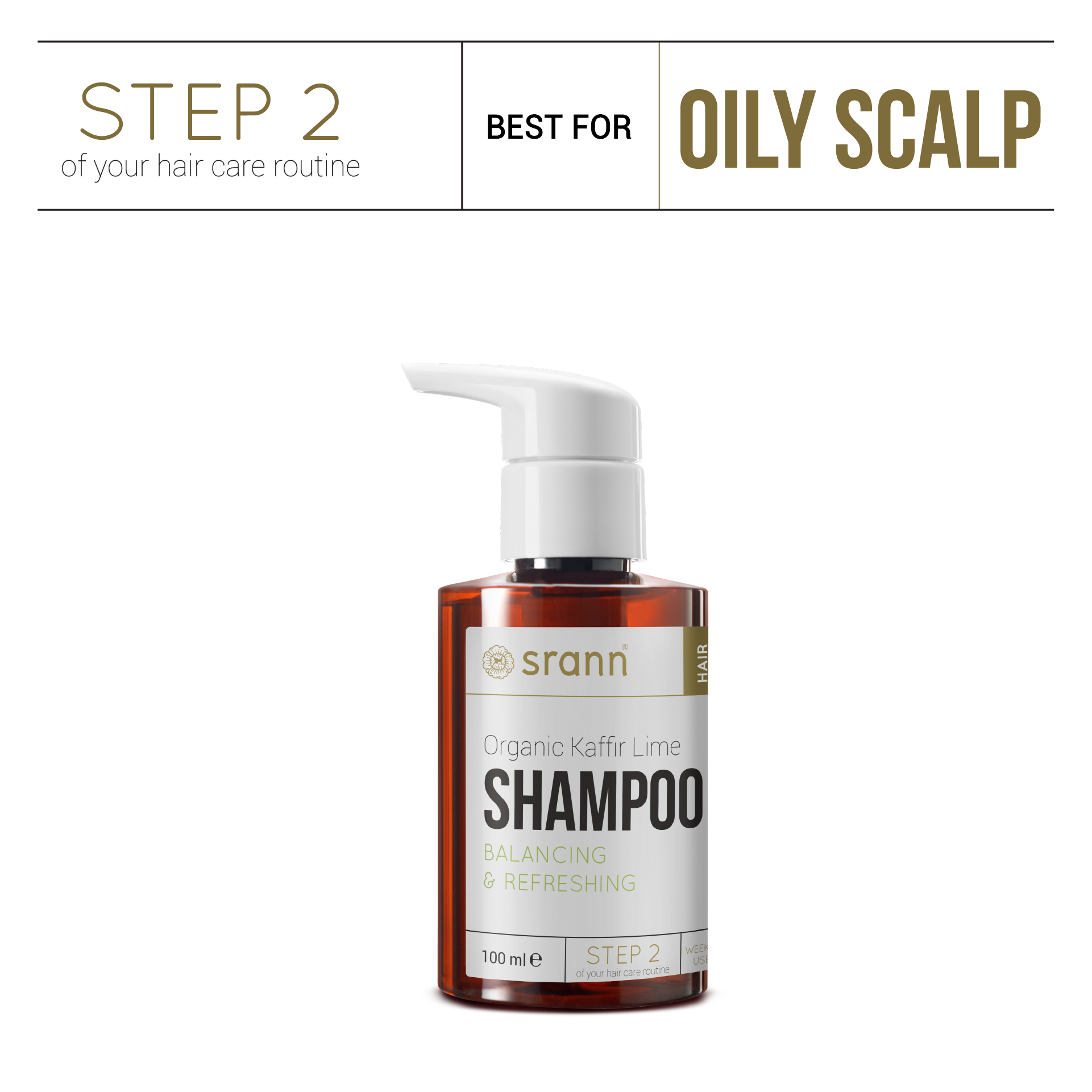 Cured my dry scalp
My hairs and scalp got more moisturized and less dry after using this shampoo for 2 weeks. Love its smell too, very natural scent and texture!